At Bright North Electric, a portion of our profit goes to an organization called Empower2Transform, which provides solar power to remote communities in need.
The next project is in process and we will provide more details when it is complete! We are thankful that the clinic we helped with in 2018 continues to serve patients, and provided lifesaving help during the pandemic.
Empower2transform's vision is "to be a catalyst for community transformation by providing innovative renewable energy solutions."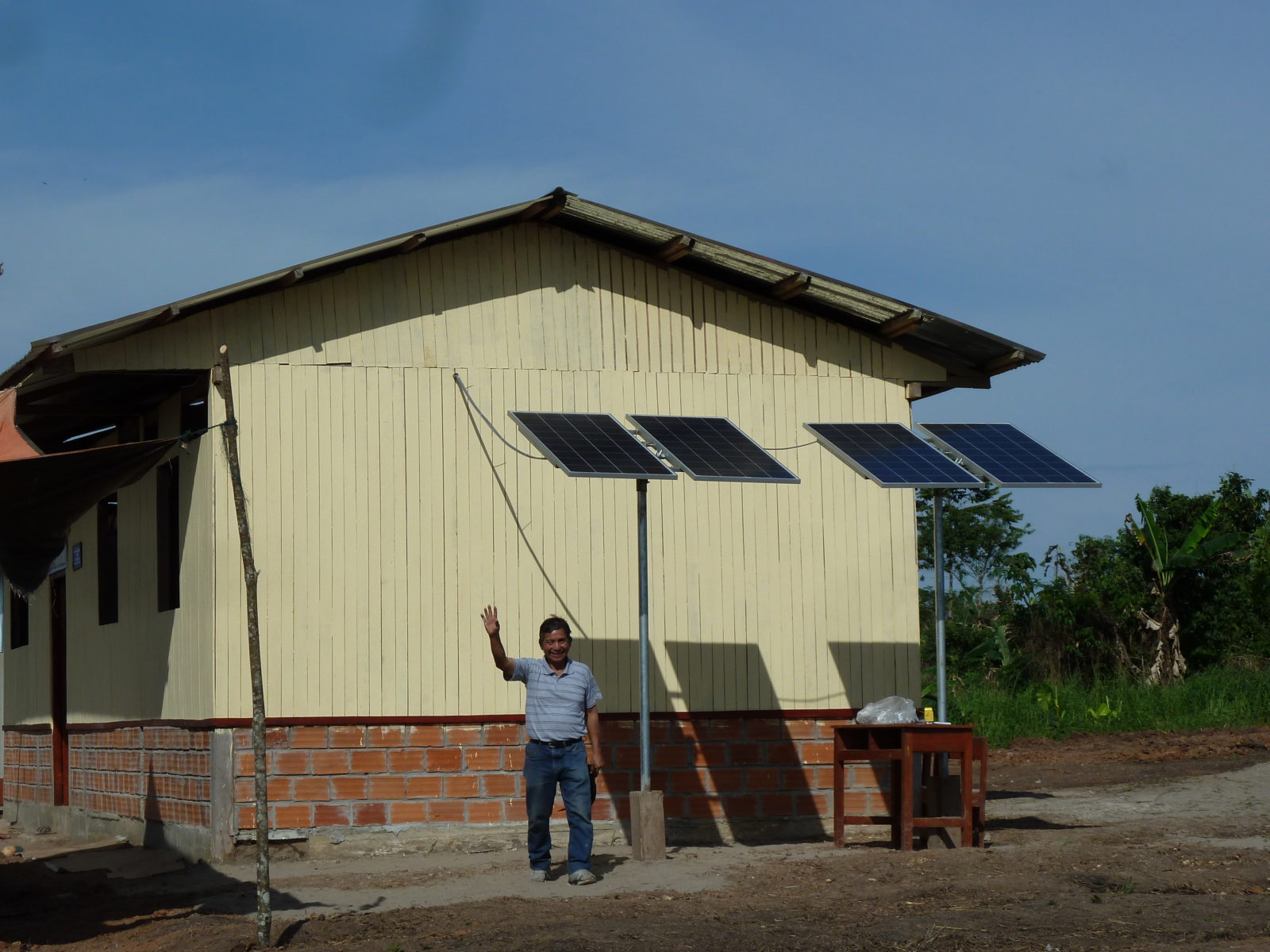 Stay tuned for updates on future projects! For more information, contact ben@brightnorthelectric.ca.