Bright Future Initiative
At Bright North Electric, a portion of our profits goes to an organization called Empower2Transform, which provides solar power to remote communities in need.
Empower2Transform's vision is "to be a catalyst for community transformation by providing innovative renewable energy solutions." We partner with them financially and provide electrical expertise to help develop systems that are easy to install in remote areas.
We were happy to help with E2T's latest project, a solar install in Santa Elisa, Peru - a remote community on the Amazon river. This install provides lights and power for a community medical centre.
2023 Santa Elisa Medical Centre Solar Project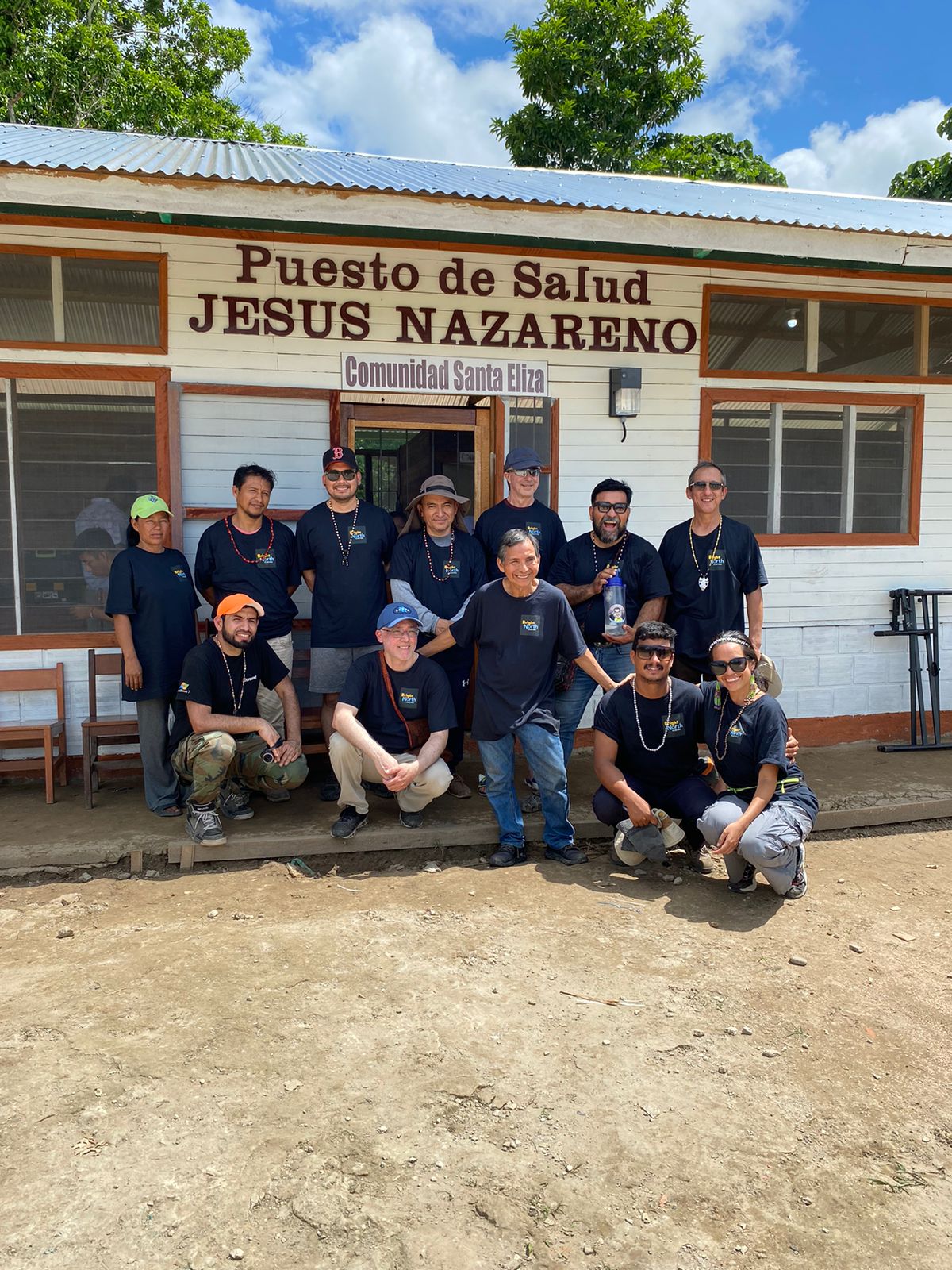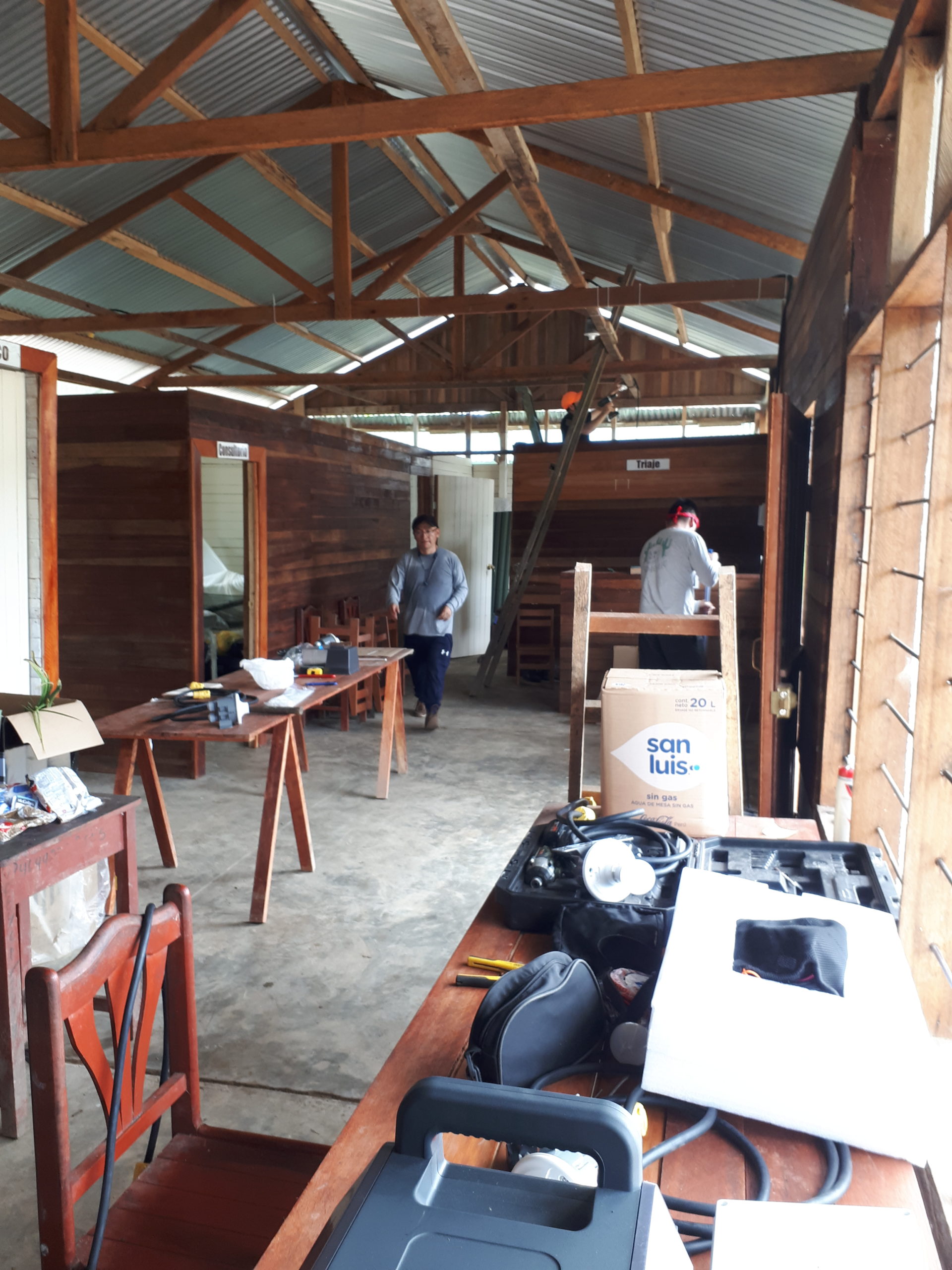 July 2018 Solar Install in Nuevo Shetebo, Peru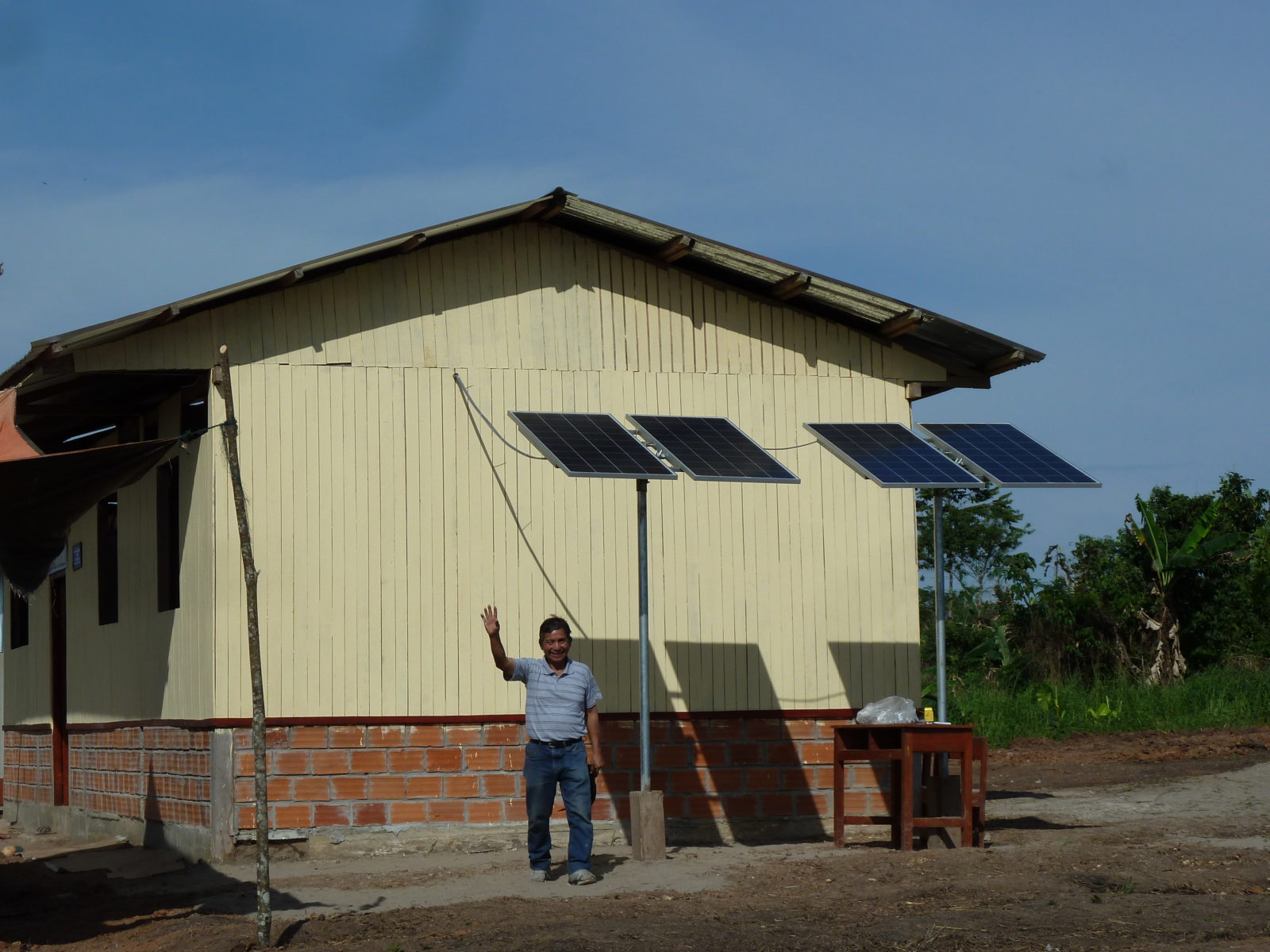 Stay tuned for updates on future projects! For more information, contact ben@brightnorthelectric.ca.