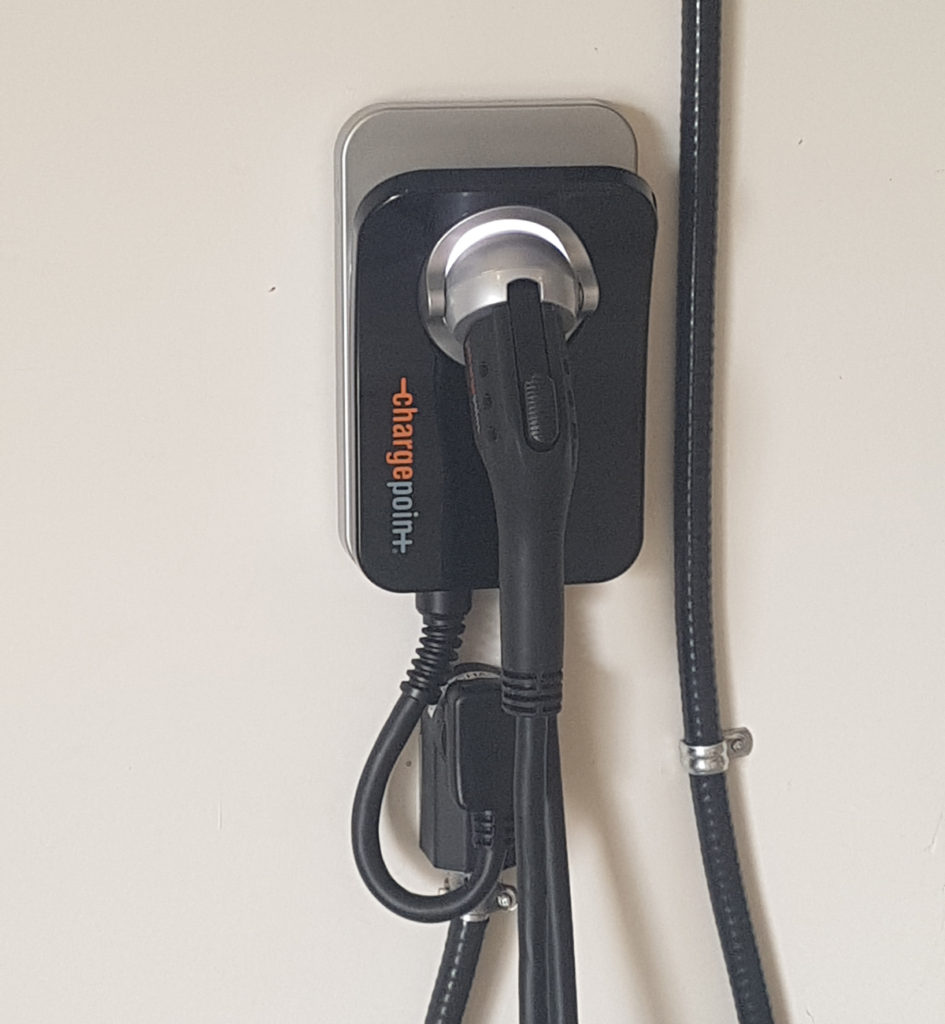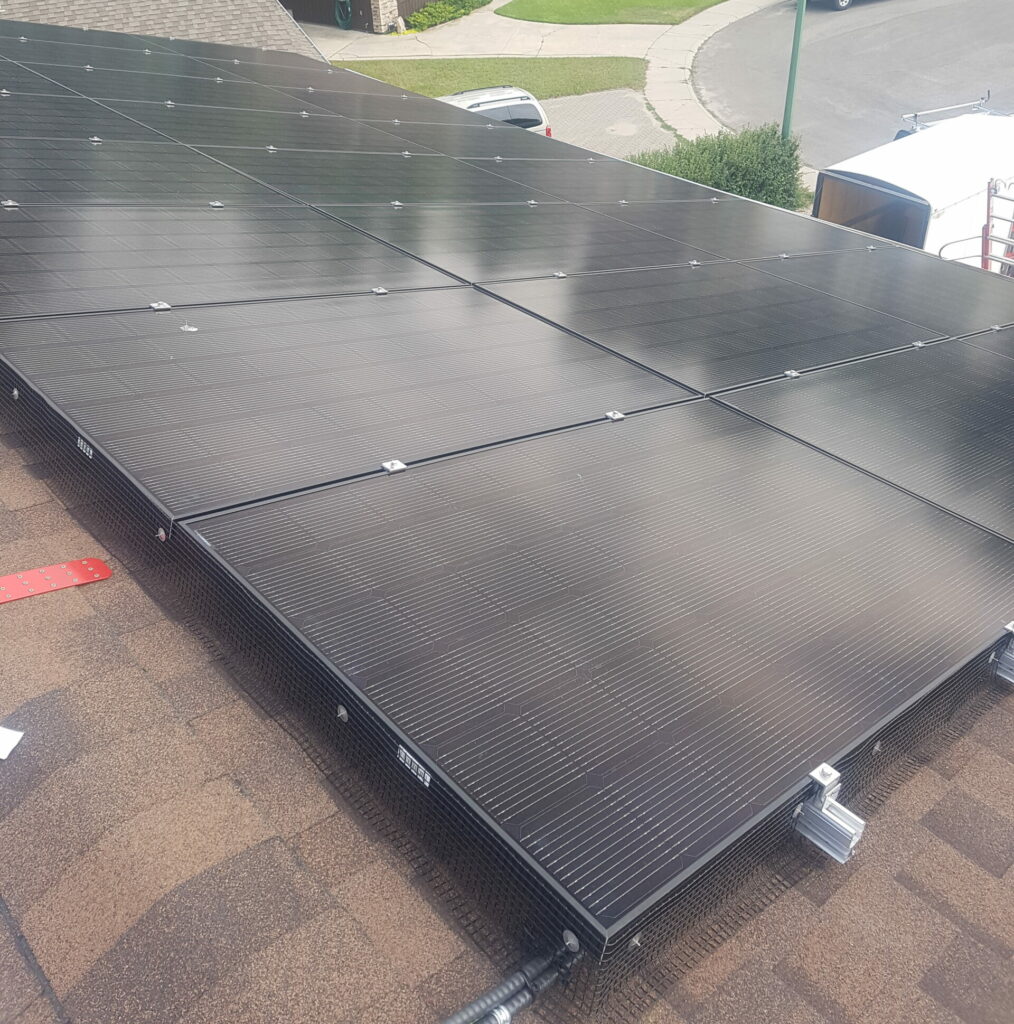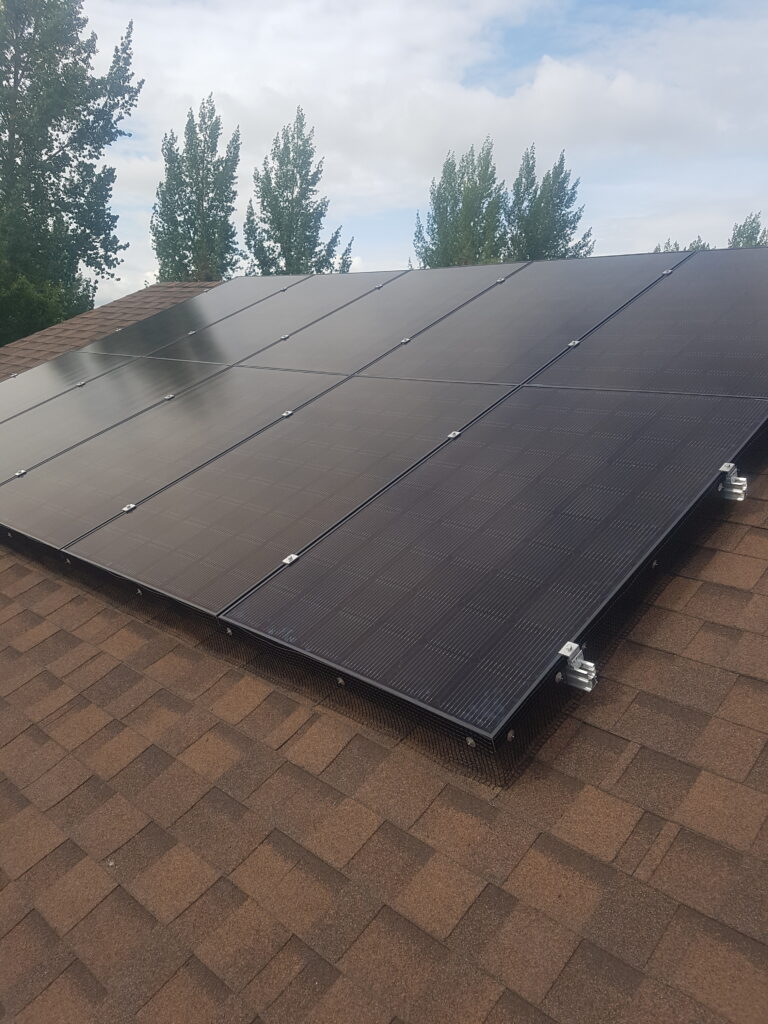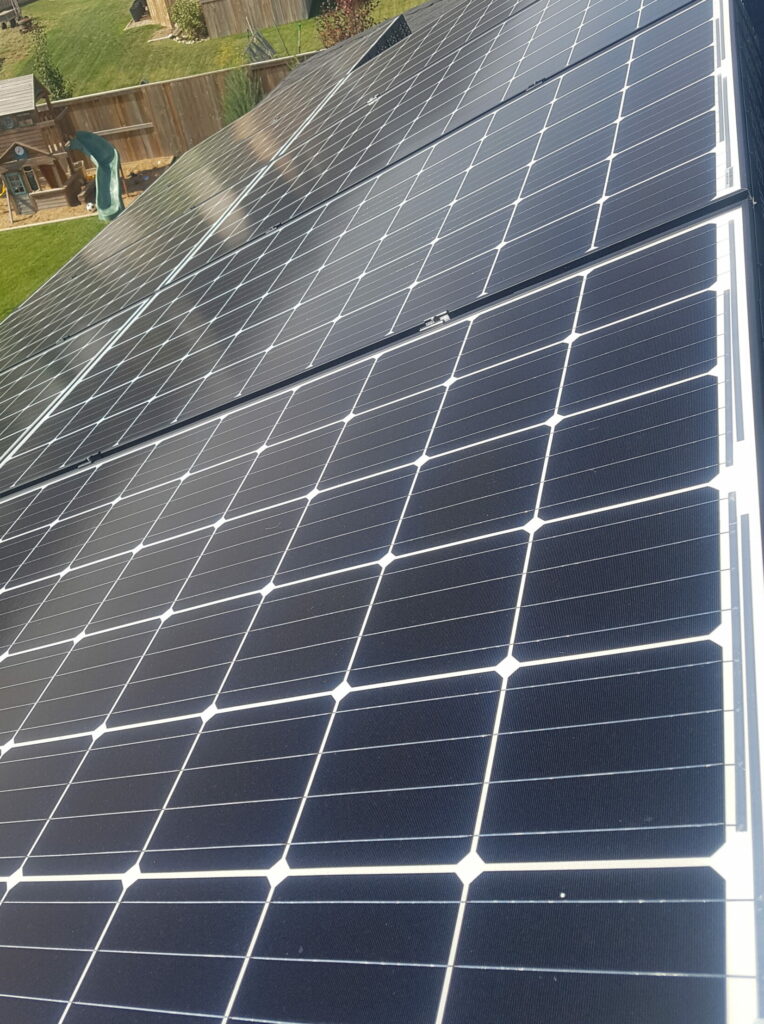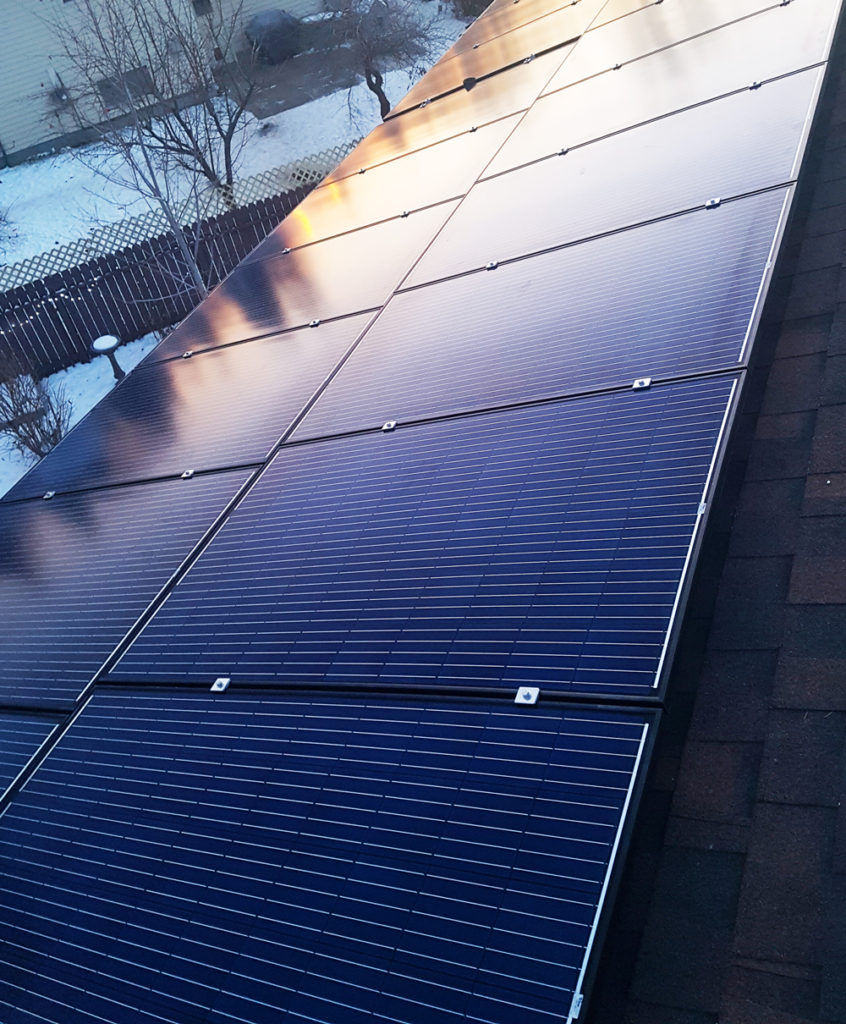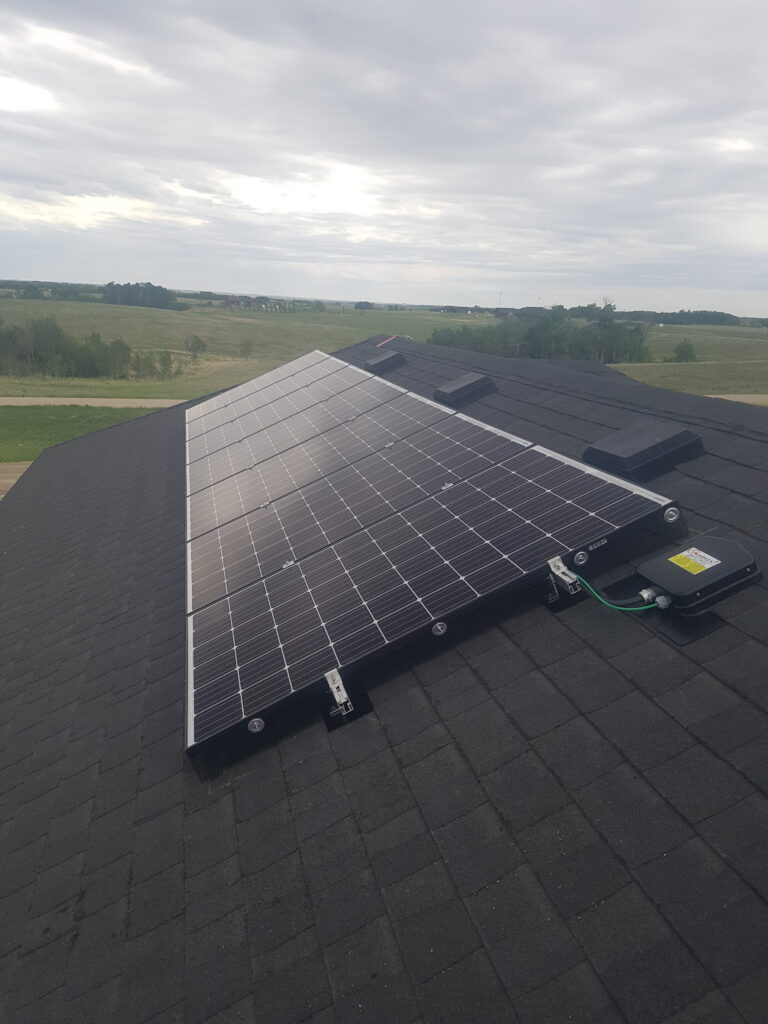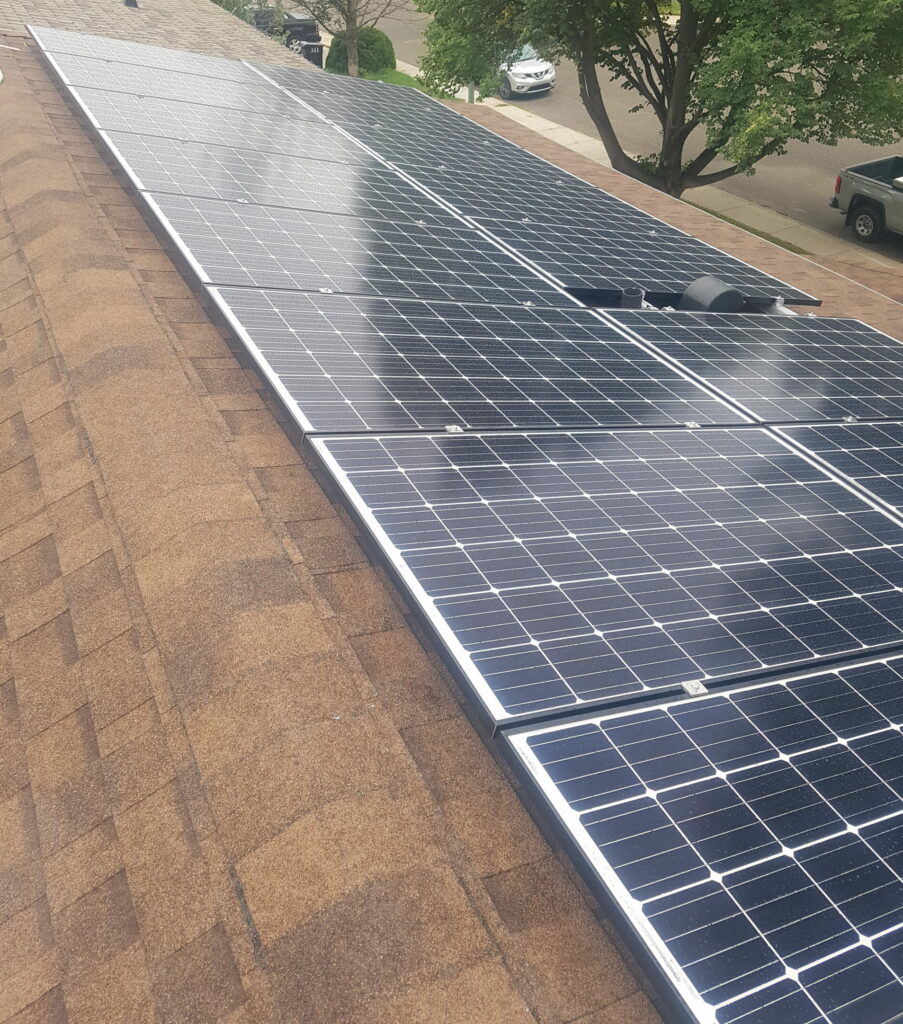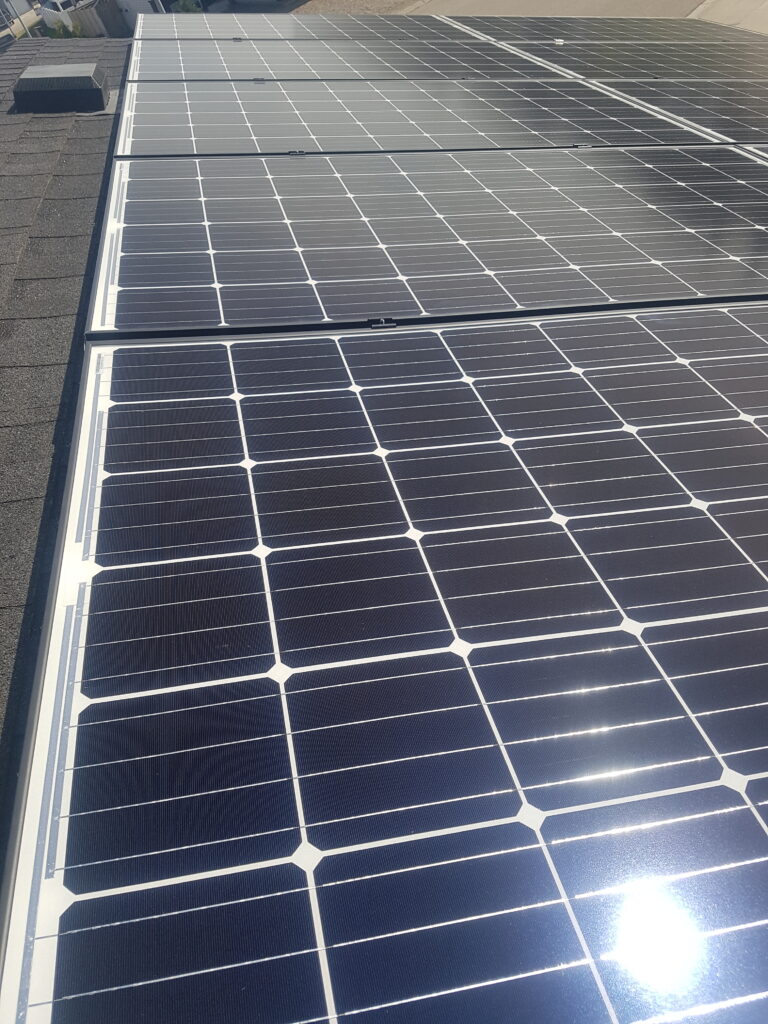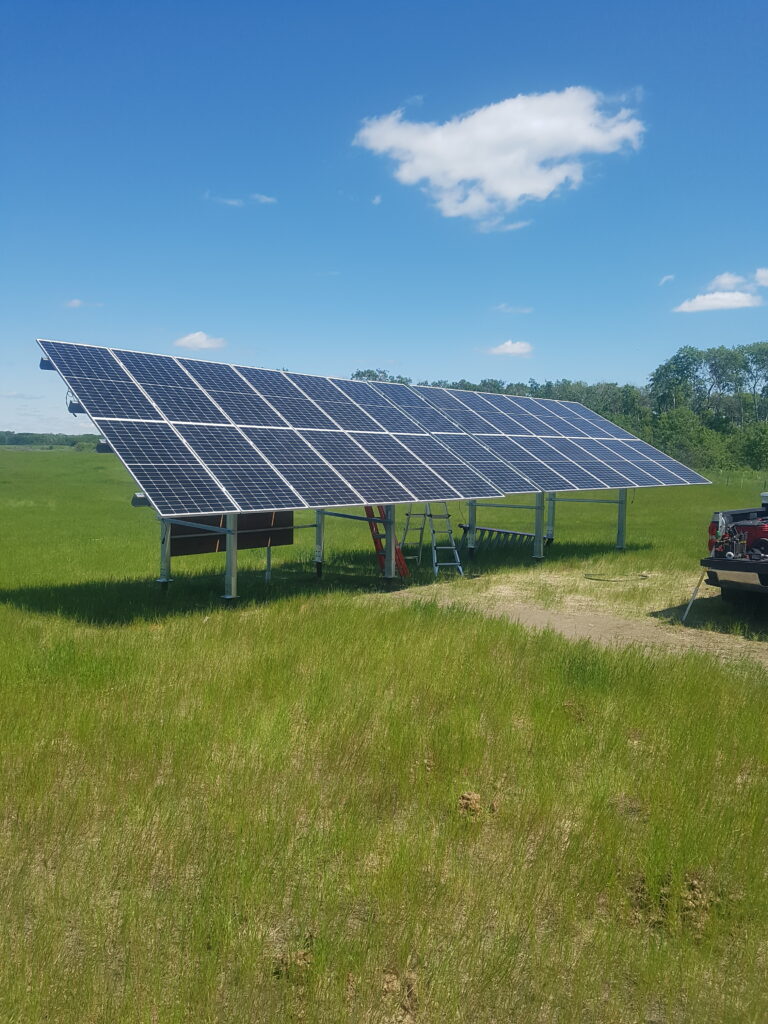 Energy Efficiency
We can help you make the most of energy efficient upgrades for your business or home, whether you are interested in LED upgrades, lighting controls, or tracking and reducing your power consumption.
Energy efficiency is a great way to reduce your operating costs. With an in-depth knowledge of the various options on the market, we help our clients figure out how to maximize their ROI.
Call us today (306-850-5710) for a complimentary walkthrough of your business, and a customized energy savings solution.
---
Solar:
We are trained and experienced solar installers who make sure the job is done well.
For solar inquiries, email us at solar@brightnorthelectric.ca.
"I just wanted to send you an email to say thank you for the work you recently completed on the 6.2 KW solar system for our house in Martensville. 
From the first consultation to the final walk through I was very impressed with your company and the expertise you provided. Your explanation of the entire process made us comfortable that we were making a sound decision that we would be happy with for years to come.
I was also very happy with the installation. You and your employees showed up to our house when you said you would and the work was very neat and tidy. Your attention to detail was evident and also appreciated when SaskPower signed off on the inspection with no issues or concerns. 
I would not hesitate for a second to recommend Bright North Electric to any of your future clients!!"
- J. Garchinski, Saskatoon
"We had Bright North Electric install solar panels on our roof last spring.  Ben and his team were great throughout the process - we found them to be knowledgeable, professional, and efficient. We also found their prices to be competitive and Ben was always available to answer questions.  Would recommend if looking at solar options!"
- N. Janzen, Saskatoon